Shire Berryfield Log Cabin 11x8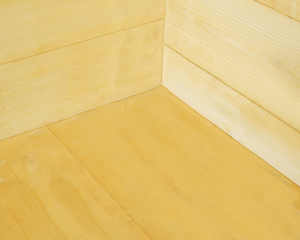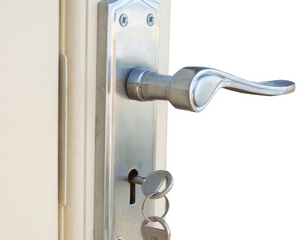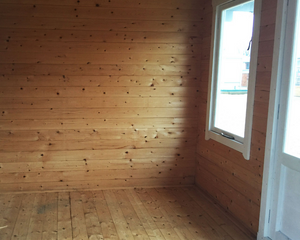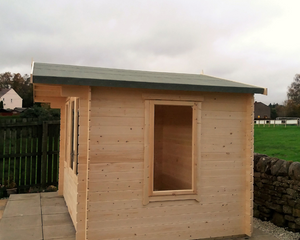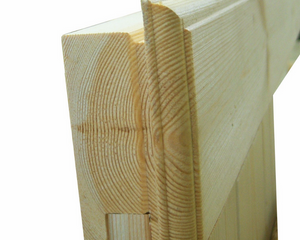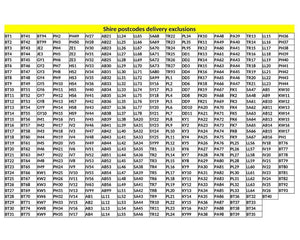 About This Log Cabin
The Berryfield a large and attractive cabin at a great price. This top quality log cabin has 19mm interlocking high grade pine boards to the walls and tongue and groove boards to roof and floor. The building is glazed with toughened safety glass. All timber is Forest Stewardship Council (FSC) Certified to produce an environmentally friendly and quality garden building. The building is supplied untreated ready for you to paint or stain immediately after assembly.  Building dimensions are to the edge of the individual boards that make up the unit and will include the crossover of the logs.   For critical dimensions use the metric values; imperial dimensions are rounded for description only. Please note that log cabins are supplied as individual log boards that are assembled length by length, building up from the floor. Installation instructions are included. Allowance should be made for the roof overhang and for access around the outside during construction and subsequent treatment.
Features
Top value Cabin / Summerhouse. 
Toughened safety glazing as standard
Made in Britain from High grade pine.
Please note exact dimension drawings can be found in the pictures above.
Dimensions
Garden Building (Internal Dimensions)
Width: 3052 mm
Depth: 2152 m

m
Garden Building (External Dimensions)
Width: 3290 m

m

Depth: 2390 m

m
Garden Building Heights
Internal (Ridge)
External (Ridge)
Internal (Eaves)
External (Eaves)
Assembly
2 person Assembly. Full instructions included.
Best Lead Time:
35 Days